You are about to experience:

BINDLE BLASTER and The DEEP STUB DISASTER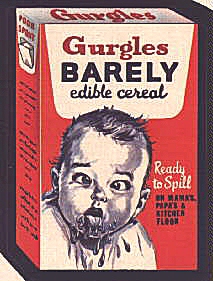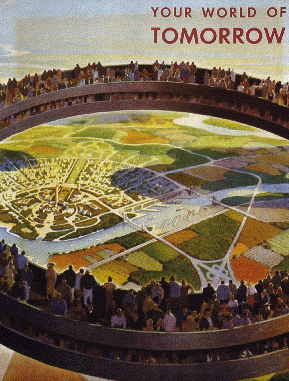 What the hell is Bindle Blaster and the Deep Stub Disaster?
BBDSD (which we use merely to cut down on typing ) is a band hailing from Berkeley and Oakland. Their musical style is unlike any seen or heard before. Want to hear some? Well youíll have to go see them, as we donít have any clips uploaded yet, but soon my children, soon. . .
So what kind of music do these guys play anyway?
Bindle Blaster and the Deep Stub Disaster are revolutionizing the field of music with a new genre called ABRASIVE TARDCORE. Itís loud, very fast, harsh, and just not right. Their music will irritate and offend most everyone, but for those with the intelligence to listen, they will be rewarded greatly.
Who is Bindle Blaster and the Deep Stub Disaster?

Click here for tour dates.

For discography info click here.
For sound clips hit the radioscope
Enter this door to relinquish your ignorance and understand what these songs say.

For more information, tour dates, questions, comments, etc. click the damn mailbox.
You are the
person here. Thanks, don't forget a mint on the way out, your breath stinks.
THIS PAGE WILL BE UPDATED AND UPGRADED WITH SONG CLIPS, PICTURES, AND MORE, SO COME BACK SOON!
This page last updated Dec. 15, 1997